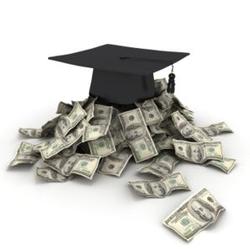 Our union has scholarships available through the California Federation of Teachers for high school seniors and college students who are children or dependents of our members.
Students enrolled in a four-year course of study are eligible for a $3,000 scholarships; those enrolled in a two-year course of study are eligible for $1,000.
Award selection is based on academic achievement, special talents and skills, participation in extracurricular activities, community service, financial need, and a 500-word essay on a social issue of the applicant's choice.
While this year's deadline for high school seniors has passed, continuing college students have until July 1 to apply.
For more information, visit the CFT online at www.cft.org.