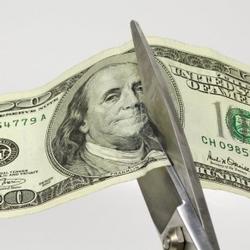 House Republicans unveiled a bill last month that would slash nearly one billion dollars in Job Corps funding.
Under the proposal, every Job Corps center in the country would be at risk of closure or substantial cuts.
The Senate, which must approve any spending measure, declared the bill "dead on arrival," and President Obama has promised to veto the measure if it gets to his desk.
Tell your Congressman: "No cuts to Job Corps!"
---
Additional Resources